Off-Leash K9 Dog Obedience Training Enterprise
Off-Leash K9 Training is an off leash dog training business based in Enterprise; however we have locations throughout the United States. We specialize in private lessons, dog behavior consultations, and teaching the owners to understand why their dogs do the things they do. This helps create a strong bond between the owner and dog.and without the restriction of a leash.
We believe that 98% of all dogs can be trained to have amazing obedience: regardless of breed, size, shape, or age!
Dog Obedience Training Enterprise
If you are not familiar with our training system, we would highly encourage you to visit our YouTube Channel, here you can see over 700 dogs that we have trained. You will see everything from 6lb Chihuahuas to 150lb Great Danes (and everything in-between). That is why our motto is "Any Size, Any Age, Any Breed."
Whether you just want a dog that can be off leash and respond with military/police precision, or you have specific behavioral issues that you want addressed, Off Leash K9 Training Enterprise will help!
Come see for yourself why the top athletes and celebrities choose Off Leash K9 Training, Enterprise for their dog training needs.
Email or call OLK9 at [email protected] or 702-588-4331 for more information.


Are You Ready?

Book Appointment
What we enjoy most is seeing dogs that have spent their whole life on a leash, now being 100% Off-Leash and obedient! We thrive off of seeing the joy in both the dogs' and the owners' face when they have mastered a new command without the restriction of a leash.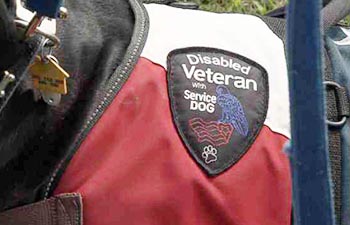 Offleash K9 also offers certified service dog or certified therapy dog classes! If your dog has the drive and disposition, he/she can be trained to assist you in your daily life.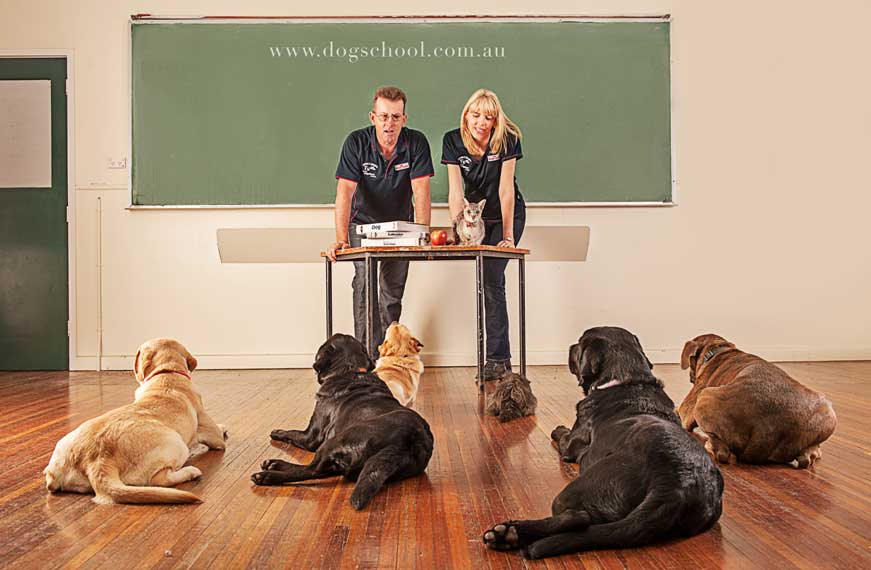 When you want your dog to have a high level of obedience and/or fix specific behavioral issues, contact Offleash K9. Our dog trainers will train your dog to be obedient off leash at home and out and about.
Off Leash Dog Obedience Training
2 World Records In Dog Obedience Training
Over 1200+ Before/After Videos On YouTube
Over 125+ 5-Star Dog Obedience Training Reviews On Google
Globally Recognized Dog Obedience Training
Voted Best Dog Obedience Trainer in Virginia TWO years In A Row
What Do Our Clients Say?
WE LOVE CLIENT'S SMILE!
I cannot say enough good things about Off Leash K9 Training!
Off Leash K9 Training has made my dog amazing! I would highly recommend them.
Since doing the 2-week board and train, I highly recommend Off Leash K9 Training to all of my clients